Our offsite document storage solutions allow you to track, secure and manage over 10 million files and storage boxes across multiple sites under optimal safety and security conditions.

Offsite Storage
We work with clients in both the public and private sectors and therefore fully understand the challenges they face when it comes to document storage – particularly with regard to documents that you are legally required to retain.
Files that you are legally required to retain but rarely access can be a drain on resources. They clutter up valuable office space and take up the time of those who need specific files. By storing your documents elsewhere, however, you can keep all the documents that you're legally required to keep, safely and securely, without any of the accompanying challenges.
In addition, our database means you can make sure that your organisation is only keeping the documents it needs to keep. We can keep track of when the retention dates are due to expire so that you can decide whether to keep them in storage or to have them confidentially shredded.
There's a dual benefit to offsite storage. You not only save space, but you also save time when it comes to having to locate a file. With our advanced indexing and tracking system, all it takes is a quick call to our customer service team or using our online ordering system and we'll find your documents in a matter of seconds.
Security & Recovery
Offsite storage not only does wonders for saving space and time in your office, but it also offers enhanced protection for your confidential files. Without adequate storage solutions, numerous people coming and going and no disaster recovery plans, typical office environments often do not have optimal document security.
In contrast, each of our seven highly secure, wholly-owned freehold storage sites have been specifically designed to safely store thousands of documents. We employ experienced professionals and implement strict handling and organisation procedures, with all physical and virtual documents that we hold covered under the Data Protection Act 2018 and are fully compliant in line with the GDPR regulations introduced in 2018.
Security is our number one concern when it comes to storing your documents. We have a number of physical and electronic security measures in place, including fob access systems on all entry points, access security to the server room, uniforms and ID badges for all staff, strict visitor protocol, internal and external CCTV, a fenced perimeter and 24-hour patrolling.
We have also taken disaster recovery measures into account. Each site is located away from any potential flood plains, and we have a number of protections in place in case of fire, including approved fire detection systems and fire extinguishers in place at each site and Redcare alarm system links to local police and fire stations.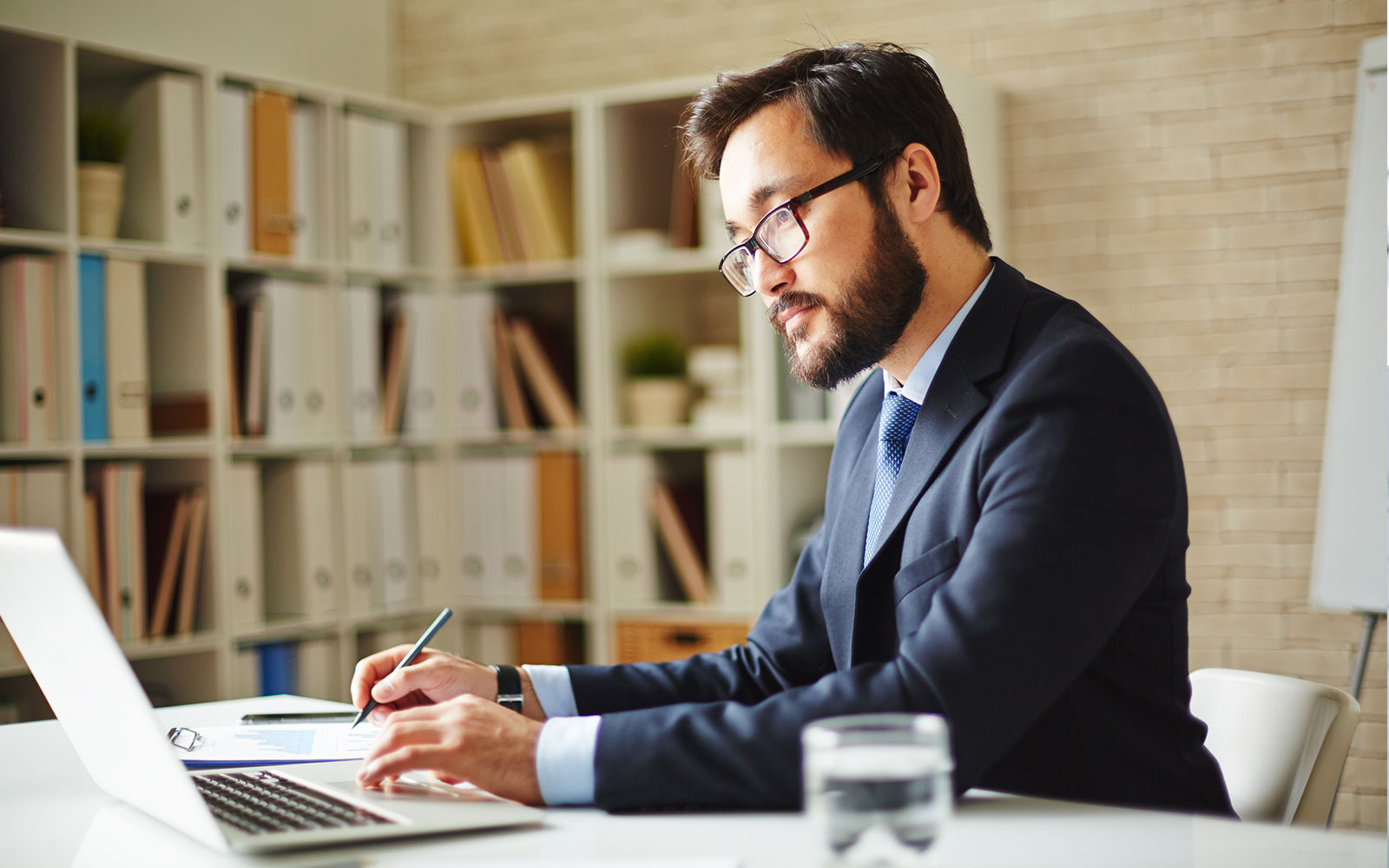 Document Tracking
Our secure storage system not only enables you to protect your documents more effectively, but it also allows you to track and retrieve your documents quickly and easily. It also allows you to stay on top of which files you still need to legally keep and which files have expired and can be shredded.
As there are all kinds of legal requirements concerning the retention of certain documents and files, we request that you include review dates when you send files to us. This ensures that our database keeps files for the legally requisite number of years but doesn't store them for any longer than they need to be.
We track all of our services through the latest cloud based O'Neil Record Storage & Management software. The oneilCloud system allows us to track records point-to-point, from collection, to scanning, to the holding area and then to confidential destruction whereby an itemised destruction certificate is created.
When you request files to be collected or retrieved, you can be assured that a full audit trail will be created. Our customer services team process each request and generate a unique work order for each required batch, which is then tracked at each stage all the way through to completion.
Collection & Delivery
We want to make retrieving your documents as easy as possible, which is why we offer an end-to-end process. We collect, track, index, store, scan and shred your files as well as deliver any required files to you from our storage facilities on a next-day delivery basis.
Collection is conducted by security checked personnel who are clearly identifiable by their branded uniforms and identification badges. Once you request a collection, we will attend on the requested date to pick up your boxes or files, which are then returned to one of our sites to be tracked, indexed and racked in the warehouse.
Our storage sites are located in London, Birmingham, Leicestershire, Northamptonshire and Merseyside near to major transport links, which enables us to offer a next-day delivery service to all of our clients. If you have opted to have your documents scanned, we can of course retrieve your files and get them to you within minutes.
Our customer service team prides itself on providing fast and efficient service, and our driving team is ever-growing to keep up with demand. To ensure that your files are protected at every stage, all of our vehicles are regularly serviced, fitted with an alarm and immobiliser, GPS tracking, driver behaviour telematics and have emergency AA cover.